Coaching Competencies for Leaders
A better way to get results and lead with a
coach approach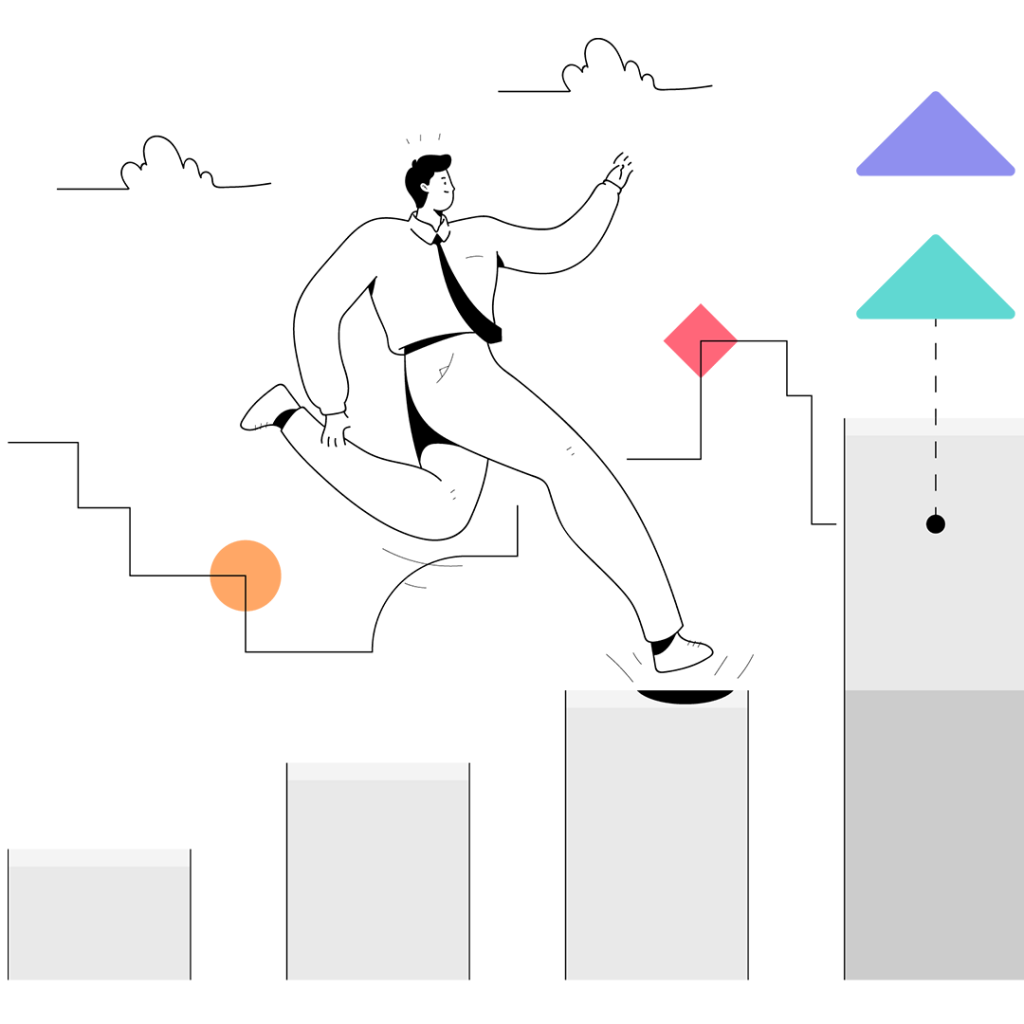 Build a Coaching Culture In Your Organization with Coaching Competencies For Leaders
This training is accredited by ICF and brings 19.75h CCEU (Continuing Coaching Education Units) of which 13.5h is ICF CC (Core Competences)
A total of 11 sessions, 2h each
The training is in english
Executive Suite, Business Owners, Managers, Potential Leaders, and Team Leaders in companies that wish to develop coaching competencies within their organization, as a vehicle to:
Coaching Competencies for Leaders allows leaders and their organizations to create a shift from a "command and control" approach to an accountable coaching culture. Organizations and teams will discover and realize better communication, reductions in crises and conflict, meaningful employee engagement, more productive work performance and improved business results.
participants finished the online program
representatives offices in 85 countries around the world
Your 10 learning sessions
These skills are the cornerstones you need to start coaching people to reach their full potential:
After studying how states and nations behave and then helping companies and organizations function at their best for ten years, Fabian is convinced that empowering human beings to thrive is what makes the biggest difference. 
Coaching and training allow him to do that. As a management consultant, Fabian worked in the areas of Human Resources & Talent Management, Change Management, Strategy, Project Management and Stakeholder Management with projects involving focus areas such as workforce analytics, learning/ training design effectiveness, employee engagement and retention, organizational design and knowledge management.
One of the most rewarding aspects of his coaching career so far has been successfully coaching (mostly female) team leaders working in the field (i.e. Afghanistan, Mali, etc.) for agencies in the United Nations System.
Fabian has also been honored to facilitate workshops and retreats for the United Nations Secretariat in Nairobi (UNON) and for the German Mission to Kenya, Somalia and the Seychelles/ Embassy of the Federal Republic of Germany Nairobi
Over 40 years of training globally
Flexible Training Delivery
ICF Accredited Certification
World Class Trainers
Tools & Support
100% Money Back Guarantee